Northern Lights
Saturday, October 24, 2015 at 8 PM
Jim Rouse Theatre, Columbia, MD
Free pre-concert lecture at 7 pm
Handel: Messiah
Sunday, Dec. 6, 2015 at 7:30 PM
Jim Rouse Theatre, Columbia, MD
Free pre-concert lecture at 6:30 pm
A Christmas Noël
with the CPC Chamber Singers
Sunday, Dec. 13, 2015 at 3 PM
Christ Episcopal Church
Columbia, MD
Duruflé: Requiem
Sunday, March 13, 2016 at 3 pm
First Evangelical Lutheran Church Ellicott City, MD

Mahler: "Resurrection"
Symphony No. 2, with the Columbia Orchestra, Jason Love conducting
Saturday, May 21, 2016 at 8 PM
Jim Rouse Theatre, Columbia, MD
Free pre-concert lecture at 7 pm
Columbia Pro Cantare
5404 Iron Pen Place
Columbia, MD 21044
410.730.8549
Fax: 410.730.8634
Next Concert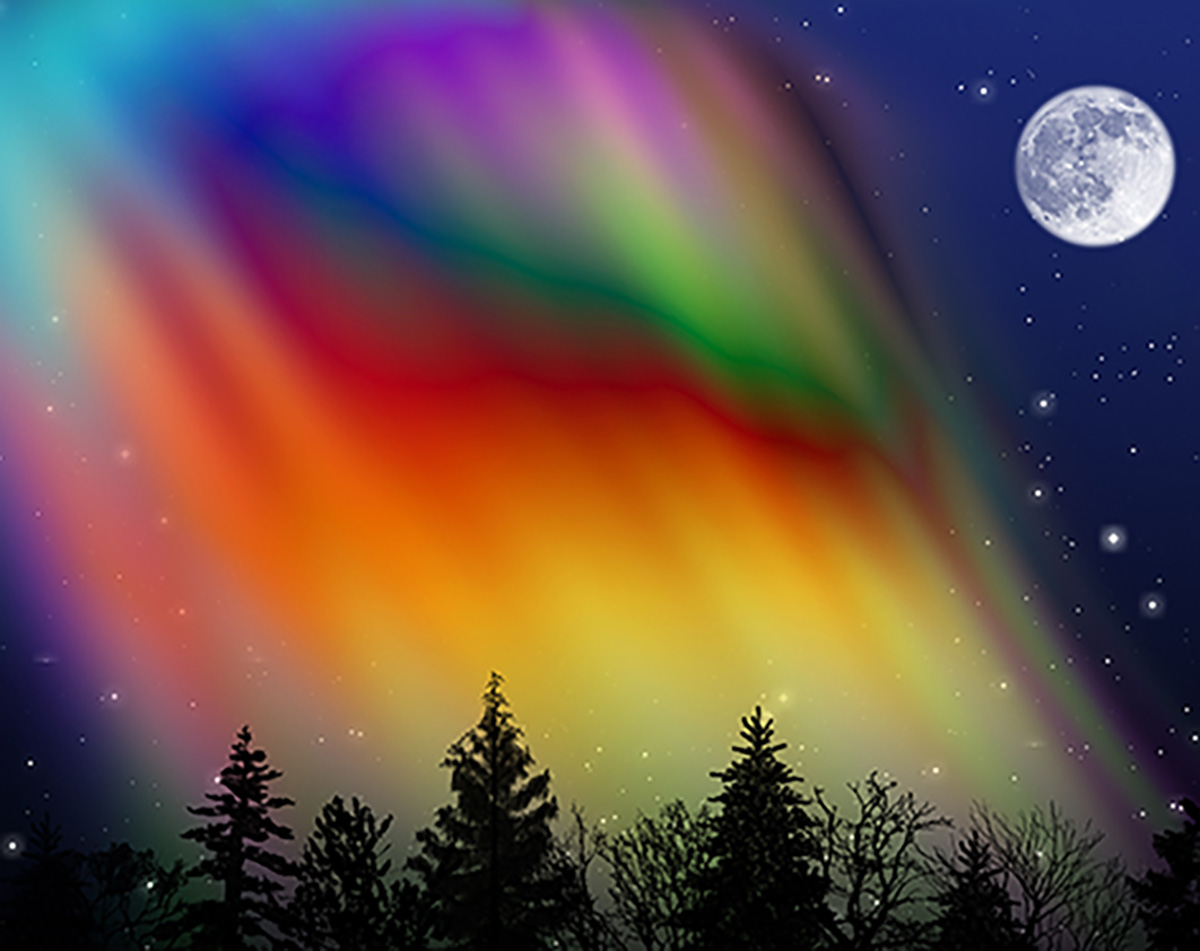 Columbia Pro Cantare's 39th season opens on Saturday, October 24, 2015 at 8 pm at the Jim Rouse Theatre in Columbia with "Northern Lights."
This will be a rare opportunity to hear the choral gems of composers of northern Europe who are most often met only in their larger works and whose 150th anniversaries are celebrated this year: Jean Sibelius (Finland), Carl Nielsen (Denmark) and Alexander Glazunov (Russia). These are joined by other "northern lights": Edvard Grieg (Norway), Wilhelm Stenhammar (Sweden) and those who were celebrated in their time but whose PR hasn't kept up: Johan Roman (Sweden) and Dietrich Buxtehude (Denmark) who was greatly admired by J. S. Bach. You can't get this music to full effect on the internet or CD!
Columbia Pro Cantare, Columbia Pro Cantare Chamber Singers, Rachel Blaustein, soprano, Alison Gatwood piano, Ronald Mutchnik, violin, Sandra Gerster Lisicky, oboe d'amore, Chamber Orchestra
Jean Sibelius
Alexander Glazunov
Festive March, JS 105
Romance de Nina, Op. 102
Finlandia Hymn, Op. 26
Meditation, Op. 32
Glade of Tuoni, Op. 18, No. 6
Dietrich Buxtehude
Four Songs, Op. 50
Cantata:

Der Herr ist mit mir, BuxWV 15

Romance, Op. 78, No. 2
Johan Helmich Roman
Concerto for Oboe d'amore in D major
Carl Nielsen
Edvard Grieg
Two Motets, Op. 55: Dominus regit me
Wedding Day at Troldhagen, Op. 6, No. 6
Benedictus Dominus
Wilhelm Stenhammar
Romance & Humoresque, Op. 2
September
All vocal compositions will be performed in their original languages.
Pre-concert lecture at 7 pm by Barbara Renton
♪ To learn about how the chorus is supported, click here ♪
♪ Our online box office is open for your convenience ♪
An important message for Seniors in need of transportation to and from concerts: We have now placed our concerts in the new free Seniors Events Shuttle, operated through the Columbia Association's Senior Advisory Committee for groups of 4 to 9 seniors aged 60 and over. This shuttle is a free curb-to-curb transport to attend evening (after 4:30 pm) and weekend events. To request a ride, please call 410-715-3087. A Senior Advisory committee member will call back with a confirmation. For a complete list of events, visit ColumbiaAssociation.org/SeniorShuttle.