Northern Lights
Saturday, October 24, 2015 at 8 PM
Jim Rouse Theatre, Columbia, MD
Free pre-concert lecture at 7 pm
Handel: Messiah
Sunday, Dec. 6, 2015 at 7:30 PM
Jim Rouse Theatre, Columbia, MD
Free pre-concert lecture at 6:30 pm
A Christmas Noël
with the CPC Chamber Singers
Sunday, Dec. 13, 2015 at 3 PM
Christ Episcopal Church
Columbia, MD
Duruflé: Requiem
Sunday, March 13, 2016 at 3 pm
First Evangelical Lutheran Church Ellicott City, MD

Mahler: "Resurrection"
Symphony No. 2, with the Columbia Orchestra, Jason Love conducting
Saturday, May 21, 2016 at 7:30 PM
Jim Rouse Theatre, Columbia, MD
Free pre-concert lecture at 6:30 pm
Columbia Pro Cantare
5404 Iron Pen Place
Columbia, MD 21044
410.730.8549
Fax: 410.730.8634
Next Concert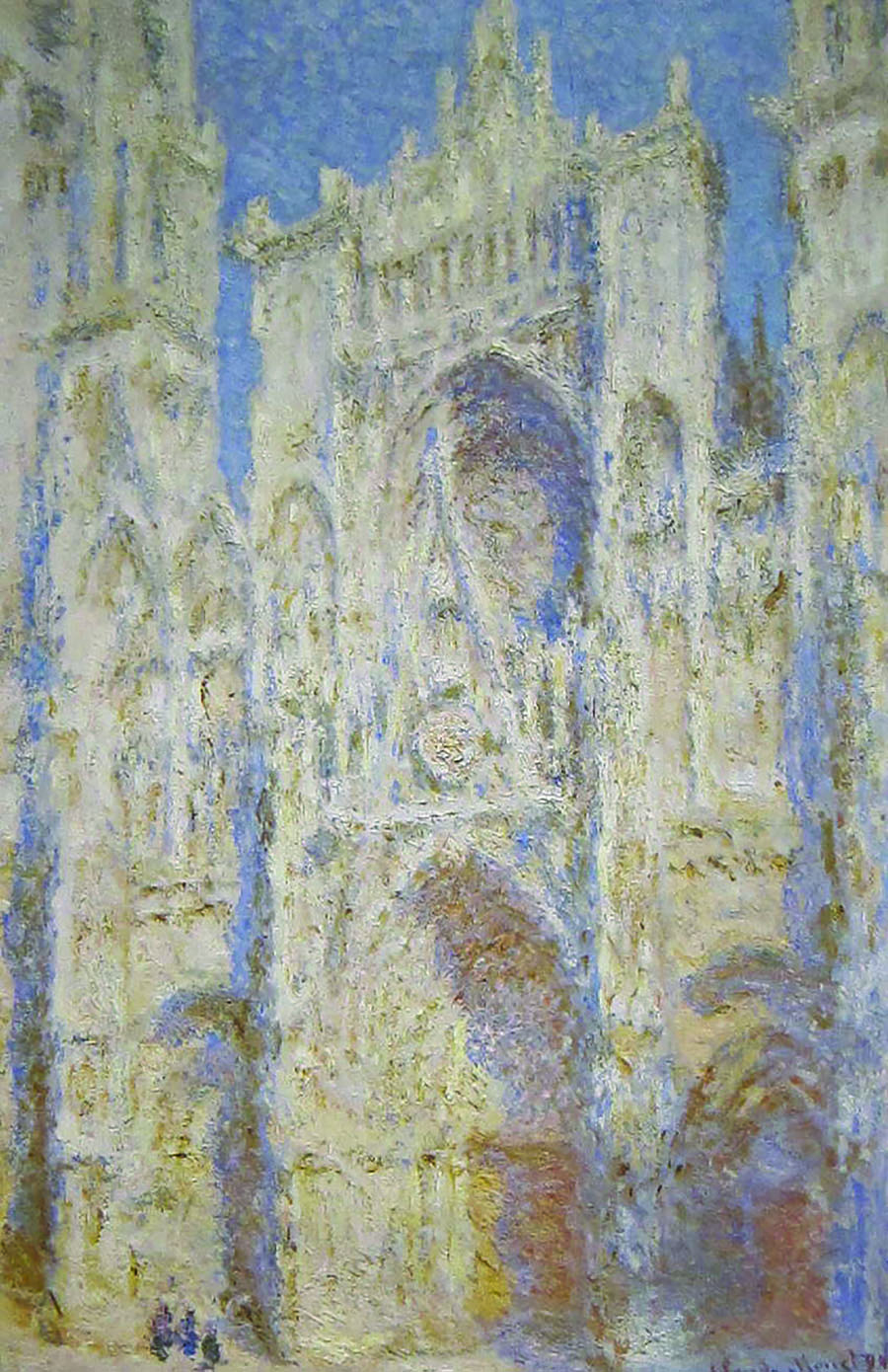 Happy New Year!
It's not too early to think about our next concert on March 13 at 3 PM at First Evangelical Lutheran Church in Ellicott City.
Duruflé: Requiem
Death to life – life beyond death – thoughts set to music that resonate in listeners' ears and hearts, bringing hope out of grief and despair. This emotional journey is set in motion by the Requiem of Maurice Duruflé of France and several cherished English composers. Come, listen, meditate, and refresh your mind, spirit and soul.
Columbia Pro Cantare, Columbia Pro Cantare Chamber Singers, Laura Whittenberger, soprano, Rob McGinness, baritone, Donald Fries, organ, Jacqueline Pollauf, harp, Howard County Concert Orchestra
♪ To learn about how the chorus is supported, click here ♪
♪ Our online box office is open for your convenience ♪
An important message for Seniors in need of transportation to and from concerts: We have now placed our concerts in the new free Seniors Events Shuttle, operated through the Columbia Association's Senior Advisory Committee for groups of 4 to 9 seniors aged 60 and over. This shuttle is a free curb-to-curb transport to attend evening (after 4:30 pm) and weekend events. To request a ride, please call 410-715-3087. A Senior Advisory committee member will call back with a confirmation. For a complete list of events, visit ColumbiaAssociation.org/SeniorShuttle.