Home
About Us
Season Schedule
Frances Dawson
Chamber Singers
Guest Artists
Program Notes
Reviews
Tickets
Tickets On-Line
Support the CPC
Sponsors
Local Arts
Auditions
Contact Us
Outreach
Photo Gallery
CPC in the Community
For a number of years, CPC has sent professional teachers and performers to share the arts with Howard County Head Start classes under the Summer Enrichment program sponsored by Sunrise Rotary.
| | |
| --- | --- |
| | Sandy Fairhurst and class |
"Ole Mr. Jim" playing the banjo.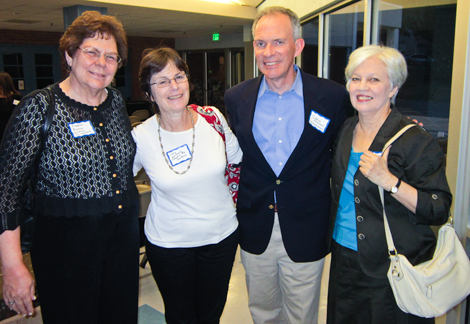 Seen after joyfully receiving a grant from the Howard County Arts Council on Sept. 17, 2011 at the Howard County Center for the Arts are CPC Board Members, from the left: Elladean Brigham, Executive Director; Judy Weintraub, President; Greg Stanford; Vice President; and Frances Dawson, Artistic Director.
Photo by: Ally Slayden, Community and Web Relations, Howard County Arts Council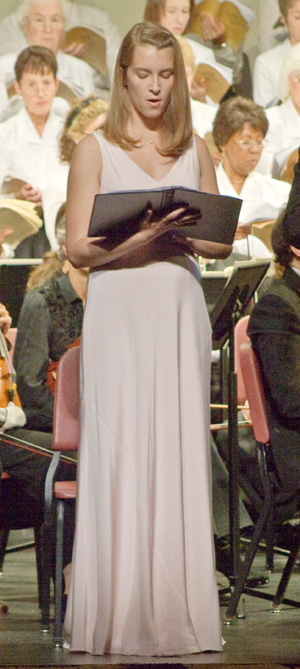 Other news: The late Bob Russell will always be remembered as an outstanding leader in the community and dear friend to CPC. Here we see Bob, left, at the Longfellow 2008 Fourth of July Celebration, one of his lasting contributions to Columbia, and another view of the 2008 Celebration showing CPC members, led by Frances Dawson, singing the Star Spangled Banner.